Hiring an employee is only the first step; now, you have to keep them.
Some employers tend to think giving raises is enough to keep employees happy, but that's only one small part.
Now, don't get me wrong, people love having extra money, but we get more fulfillment out of feeling like we're a part of something.
This is where getting (and keeping) employees engaged comes in. Employee engagement is one of the most important parts of a business' success because happy employees work more, call out less and stay with a company longer. Here's where to start!
1. Bribe them with food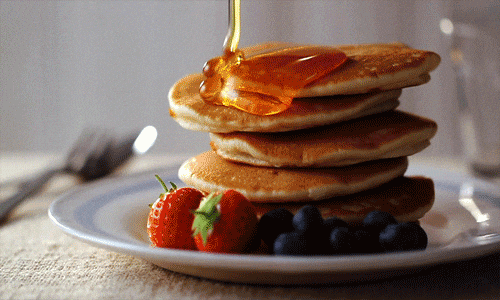 Google has consistently been one of the top places to work and even hit #1 in recent years. One of the reasons their employees love them so much? Free food!
Now, you might not be able to offer an entire cafeteria full of free food every day like Google, but you can still use this idea to your advantage. Cater a meal during the holidays or bring in breakfast once a quarter. Your employees will not only feel appreciated but will have an opportunity to interact with other employees.
2. Let the games begin
People love winning things, so have a contest that's not performance related. One call center had different departments that didn't seem to mingle much. They created a scavenger hunt where you had to find fellow employees that did the things on the list.
The catch-you had to have at least one person from each department in order to be eligible for the prize. This was not only fun but it forced employees to mingle and get to know each other. You can easily search the internet for fun scavenger hunts to try. The prizes foster participation but don't have to be big. You can award people who finish first or pick a name out of a bag of eligible participants.
3. Celebrate birthdays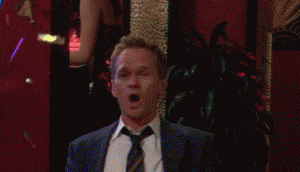 Everyone has that one day of the year that belongs to them and most enjoy feeling celebrated. With each new hire, add them to a birthday master list so the company can celebrate them together.
If you're a smaller company, individualized cakes or recognition will work. If you have quite a few employees, monthly group birthday recognitions might be more efficient. Just remember it's about the day, so don't divulge anyone's age unless they do so themselves.
4. Be transparent
Let employees in on what's going on with the company. Are you working towards a goal? What new and exciting things are happening in different departments? Employees who feel as if they are an integral part of the company will feel more vested in its success. This can be achieved by a newsletter for larger companies or a bulletin board for smaller ones.
Place the bulletin board in a centralized location (the break room works best for many companies) and keep it updated often. Your employees will enjoy seeing their individual hard work come together for a centralized cause.
5. Conduct a survey
What better way to learn how to engage your employees than to ask them themselves? Make it anonymous so they can answer truthfully. Have a suggestion box set up where they can suggest improvements at will or hand out surveys at certain intervals.
Whichever way you choose, be sure to actually listen and try to implement some of the ideas so the employees can see it really works.
6. Host a talent show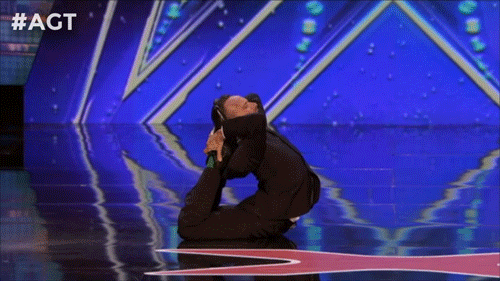 Each employee is an individual, with a story and hidden talents. Hosting a talent show gives them the opportunity to step away from their work persona and give everyone they work with a glimpse of who they are outside of work. This is a simple but fun way to unify employees. Who doesn't love a workplace that knows how to have a little fun?
7. Employee recognition program
Recognize employees when they go above and beyond. And do this loudly. An announcement is nice but finding unique ways show employees they are valued. One company would play loud music while the managers drum rolled on the desk of the employee. I've seen confetti and bazookas pulled out. Sometimes the fanfare isn't so great but the gift is.
One boss literally gave an employee one week to get things in order to go on a weekend cruise! Make it exciting and the recognized employee instantly gets a boost in morale. Bonus: other employees will work hard to get recognized next.
8. Spirit days
Employees have a dress code they must stick to, which doesn't always mean they get to show their originality or style. Have a couple days during the year when they can goof off with their wardrobes. One company tried an 80's theme that had everyone laughing all day.
Many companies allow their employees to show off their creativity during Halloween, too. During Christmas, try an ugly sweater contest. A festive spirit means the employees are engaged and happy, and that is the ultimate goal here.
9. Give back to the community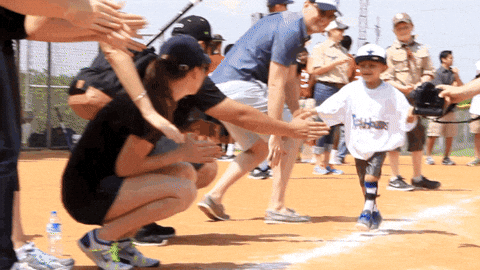 Give employees a way to serve the community and watch them shine. There are so many different ways to go about this; the possibilities are endless. During Breast Cancer Awareness week, a company I worked for participated by allowing employees to wear pink t-shirts every day that week by paying $1 each day. All proceeds went to a breast cancer awareness group.
Some companies participate in holiday food or toy drives. A collection jar can be set up and there are walks employees can participate in. Giving back is a sure way to improve engagement and also create a positive public image for the company at the same time.
10. Hire from the inside first
Last but most certainly not least, give employees opportunities for advancement before hiring outside. Some may feel hiring an outsider might cost less, but when it affects your current employee satisfaction, is it really cost effective?
No one wants to sit in what they feel is a dead-end job. Create excitement in your company by allowing peers to see each other rise up in the ranks, giving everyone something to work towards.