All they need under one roof

An overwhelming amount of information is thrown at your new hire. Your new hire knows no one and is probably super nervous.
Don't let this happen to your new hire. Create resources to fall back on, introduce colleagues and set up a checklist in a matter of seconds.

Checklist

Give your new a list of things he/she needs to complete. Spread the todo items over a few days and take it easy with them.


Resources

A 3-hour onboarding session isn't efficient. They will forget most of it anyway. Put all information in the resources. Easy to search for and find.


Introductions

Your new hire is nervous and knows no one. Introduce employees so they know who does what.


Appointments

A quick glance over all appointments makes sure your new hire doesn't forget anything.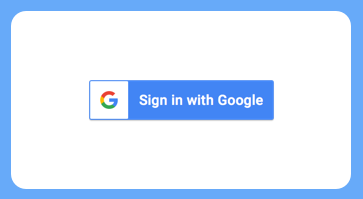 Single sign on with Google

Using Google for work? Great, then you and your new hires can login through Google. No need to remember new password.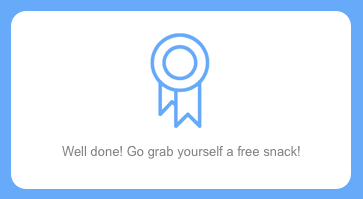 Award

All of this can be a bit boring. Keep them engaged and motivated with awards and badges! Pick when they are shown to your new hire and customize the message.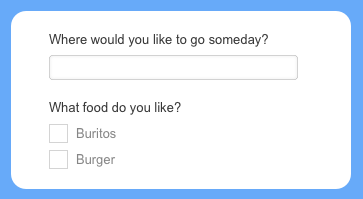 Filling in forms

You can create custom forms that are shown to your new hires. New hires can fill them in and you can process the data however you want.