An employee onboarding platform that


Striving to make every new hire feel welcome starting before their first day.

How it works

We love a great workflow and we know you do too. That's why we spend an enormous amount of time making it work perfectly.

Create your new hire

Just add fill in a few details. We only require his/her name and email address. Other fields are optional.


Create accounts for them

Create accounts for other services and automate the IT part. We integrated Google and Slack.

Map out the onboarding plan

You can create a checklist, resources, and appointments. You can also introduce colleagues and award your new hires after they completed a few tasks.


Sit back and relax

That's all. You can now sit back, pat yourself on your shoulder and watch how your new hires onboard themselves.
Let's create that lasting impression. Doing it right this time.
We developed two ways to provide all information to your new hires. It's up to you what you want to use.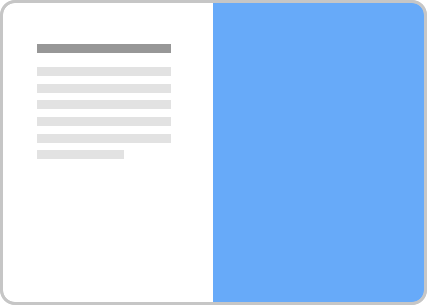 Web portal

Everything your new hire needs under one roof. Completing tasks, getting awarded, looking up resources and more!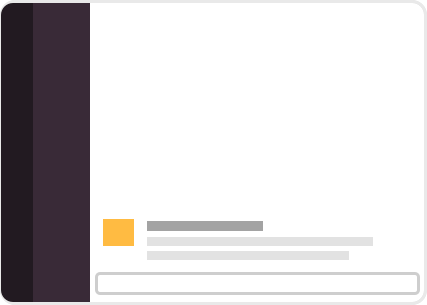 Slack integration

Meet Onboardingbot. Our full-featured slack bot that onboards your new hires through Slack!